Over 100 study programs
in 13 educational institutions
The CESTM is an initiative of 13 public educational institutions (CEGEP) that have joined forces with the aim of attracting more international students. CEGEP is a term used in Quebec to describe a college offering the first level of post-secondary education. The name is an acronym derived from the French for "general and professional teaching college".
What awaits you in Montreal? An active student life in one of the 13 CEGEPs making up the Campus and a stimulating forum for exchanging knowledge and experiences with other local and international students, as well as teachers and staff members.
Why

study in a cegep?

In Montreal

Choosing to study in a CEGEP has many advantages. It paves the way to university or the job market, offering a wide variety of programs and a superior quality education. In addition, CEGEPs provide a friendly environment on a human scale.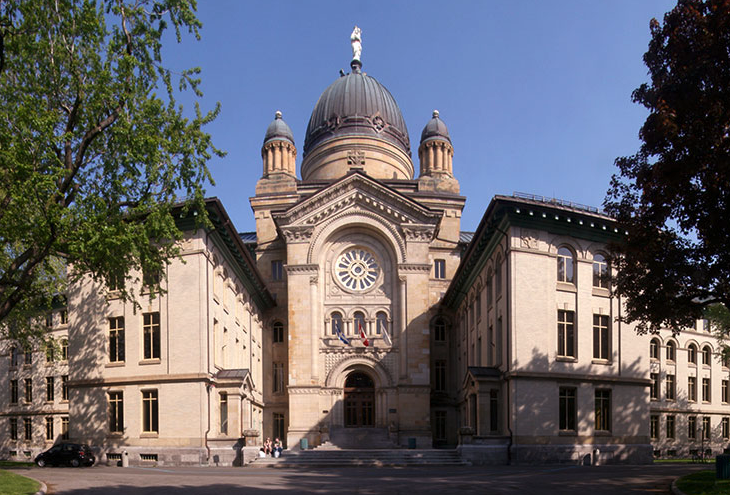 Highest
academic standards
Our 13 Montreal learning institutions offer the highest standards of education to ensure you are well-prepared to enter the job market or university.