Cégep
André-Laurendeau
FRENCH-LANGUAGE INSTITUTION
Founded in 1968, Cégep André-Laurendeau includes 13 pre-university programs, 13 vocational programs, 12 sports teams, and many continuing education and business service programs. It also includes two college centres for the transfer of technology (CCTT): the Institut d'Innovation en Logistique du Québec (IILQ, Quebec Logistics Innovation Institute) and Optech. Since 1991, Cégep André-Laurendeau has been part of the International Baccalaureate (IB) network, recognized in over 150 countries.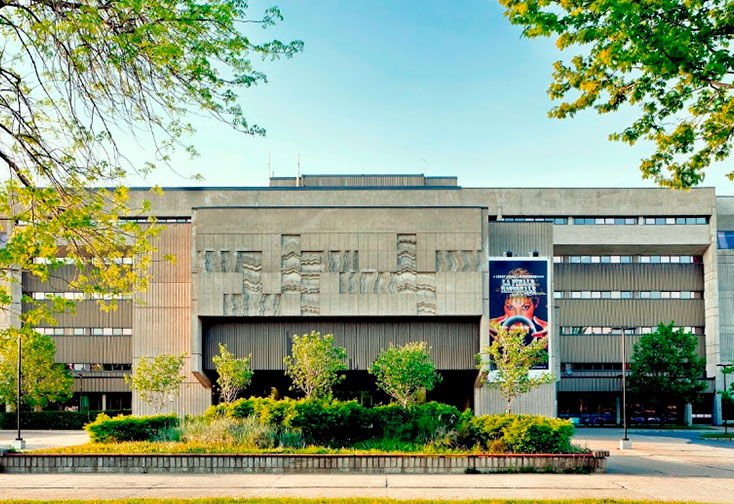 Address of
institution
1111 Lapierre Street,
Montreal (LaSalle), Quebec
H8N 2J4
514-364-3320
Study programs at Cégep André-Laurendeau
As you can see, there are many technical and pre-university programs available to you. Take the time to review them to decide which one best suits your interests.
12 educational institutions to choose from
The chance to choose from among 12 institutions is a rare privilege. To help you make your choice, we recommend that you start by selecting a program and then looking at where it is offered.
Discover

Montreal
No.1 City in America for
International Students
Recognized for its quality of education, Canada has a well-established reputation as a tolerant, non-discriminatory and safe country. Montreal, predominantly French but multilingual, is Canada's second largest city and ranked the best city in North America for international students.