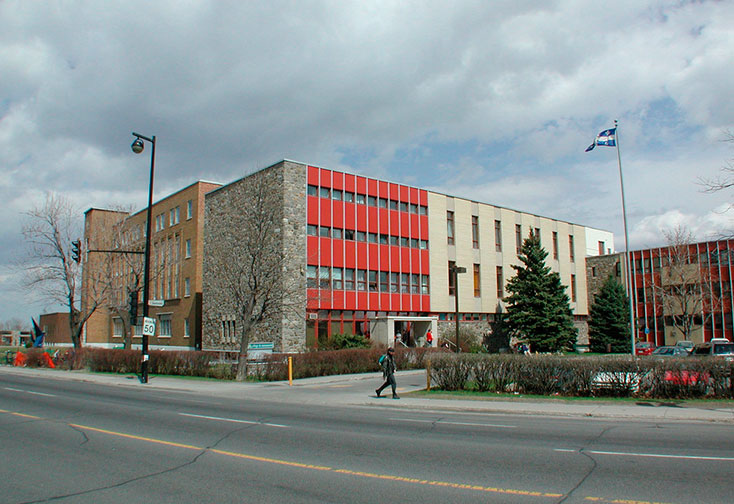 Collège de
Maisonneuve
FRENCH-LANGUAGE INSTITUTION
Collège de Maisonneuve is a higher education institution recognized for its quality programs and focused on the success of its 7,000 students. A wide range of activities and workplace internships foster openness and commitment, encouraging students to surpass themselves, in terms of their involvement in the community, abroad, socially, culturally and in sports. With its three college centres for the transfer of technology, the college is among the leading players in research and social, scientific and technological innovations, contributing to the success of businesses in Quebec and around the world.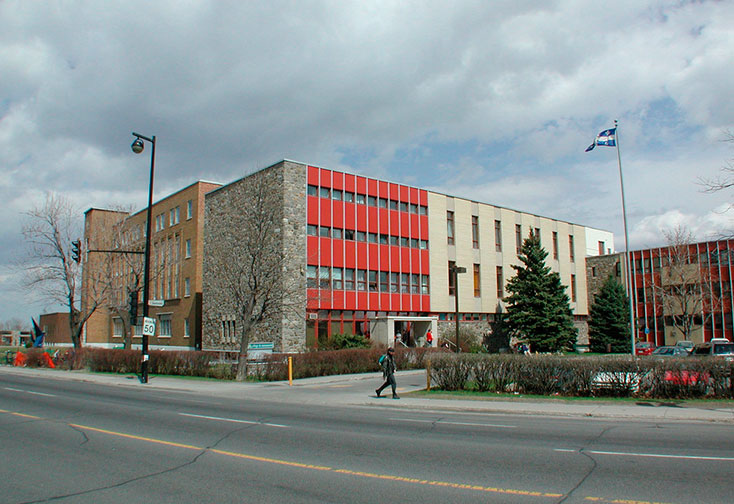 Address of
institution
3800 Sherbrooke Street East,
Montreal, Quebec
H1X 2A2
514-254-7131
Study programs at Collège de Maisonneuve
As you can see, there are many technical and pre-university programs available to you. Take the time to review them to decide which one best suits your interests.