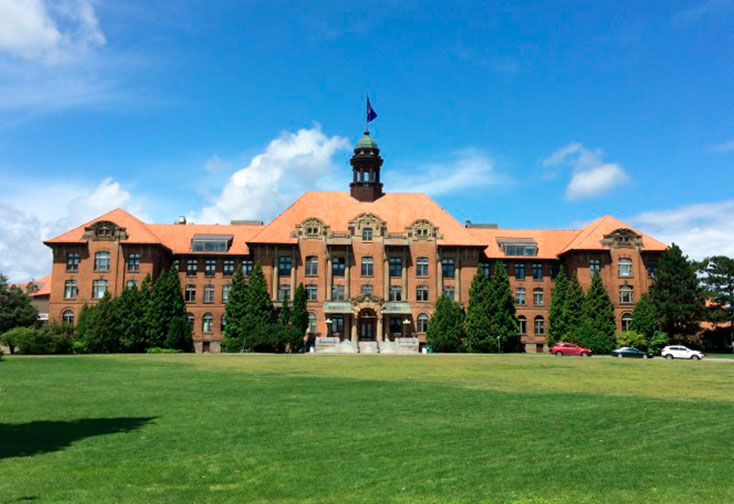 John-Abbott
College
ENGLISH-LANGUAGE INSTITUTION
Founded in 1971, John Abbott College is the only English-language cégep in Montreal's West Island. The college offers pre-university and technical programs as well as a wide range of continuing education programs, catering to over 6,500 full-time and 2,000 part-time students. Considered one of the most beautiful campuses in Quebec, John Abbott has over 500 teachers and some 250 non-teaching staff members.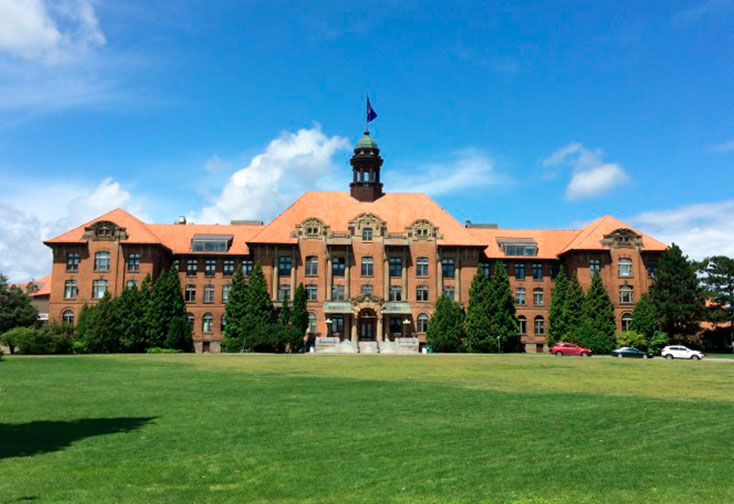 Address of
institution
21275 Lakeshore Road
Sainte-Anne-de-Bellevue, Quebec
H9X 3L9
514-457-6610
Study programs at John Abbott College
As you can see, there are many technical and pre-university programs available to you. Take the time to review them to decide which one best suits your interests.