Technical DCS
Intégration multimédia
Who is it for?
Aux étudiants qui souhaitent se préparer à la réalité de l'industrie grâce à des projets collaboratifs, de l'équipement de pointe et un portfolio riche d'expériences.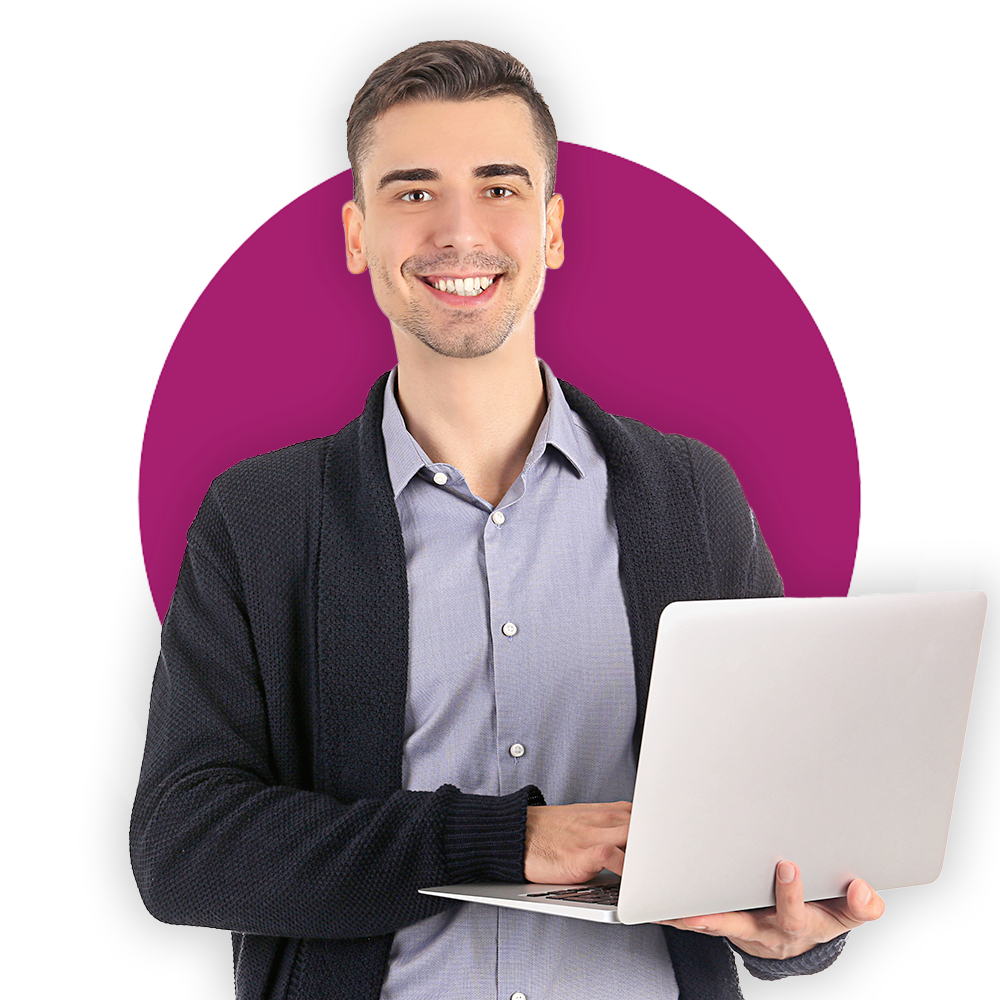 Discover

Montreal
No.1 City in America for
International Students
Recognized for its quality of education, Canada has a well-established reputation as a tolerant, non-discriminatory and safe country. Montreal, predominantly French but multilingual, is Canada's second largest city and ranked the best city in North America for international students.