Arts, literature and communication, option: mutlidisciplinary
Arts, Literature and Communications, Music, Dance, Visual Arts
Arts, literature and communication, option: mutlidisciplinary
This program is offered in both French and English
Who is it for?
Students wishing to pursue university studies, but who first want to combine several disciplines with the goal of exploring more than one main interest, e.g. literature and cinema, visual arts and literature, theatre and cinema, languages and culture.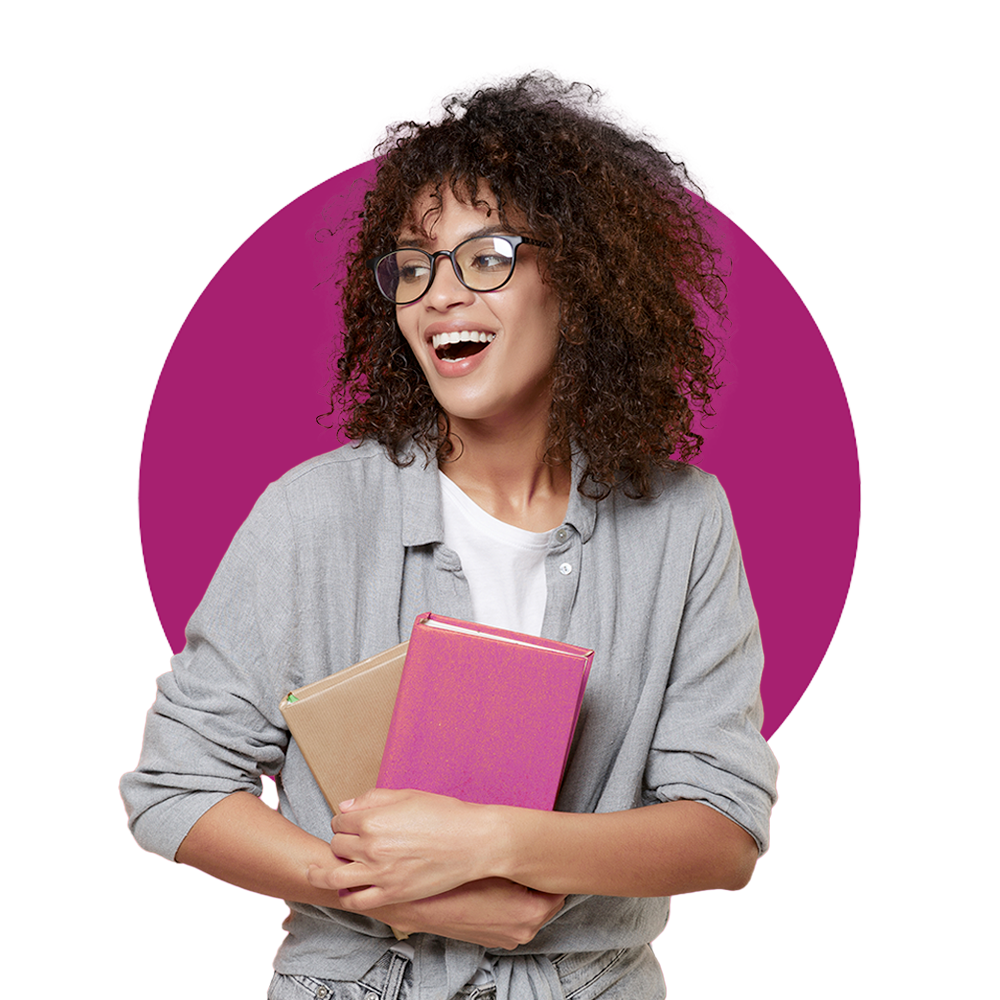 Discover

Montreal
No.1 City in America for
International Students
Recognized for its quality of education, Canada has a well-established reputation as a tolerant, non-discriminatory and safe country. Montreal, predominantly French but multilingual, is Canada's second largest city and ranked the best city in North America for international students.