Technical DCS
Office System Technology: Micropublishing and Hypermedia
Who is it for?
Students who want to apply their creativity to the production of original, engaging documents that reflect the image a company wishes to project.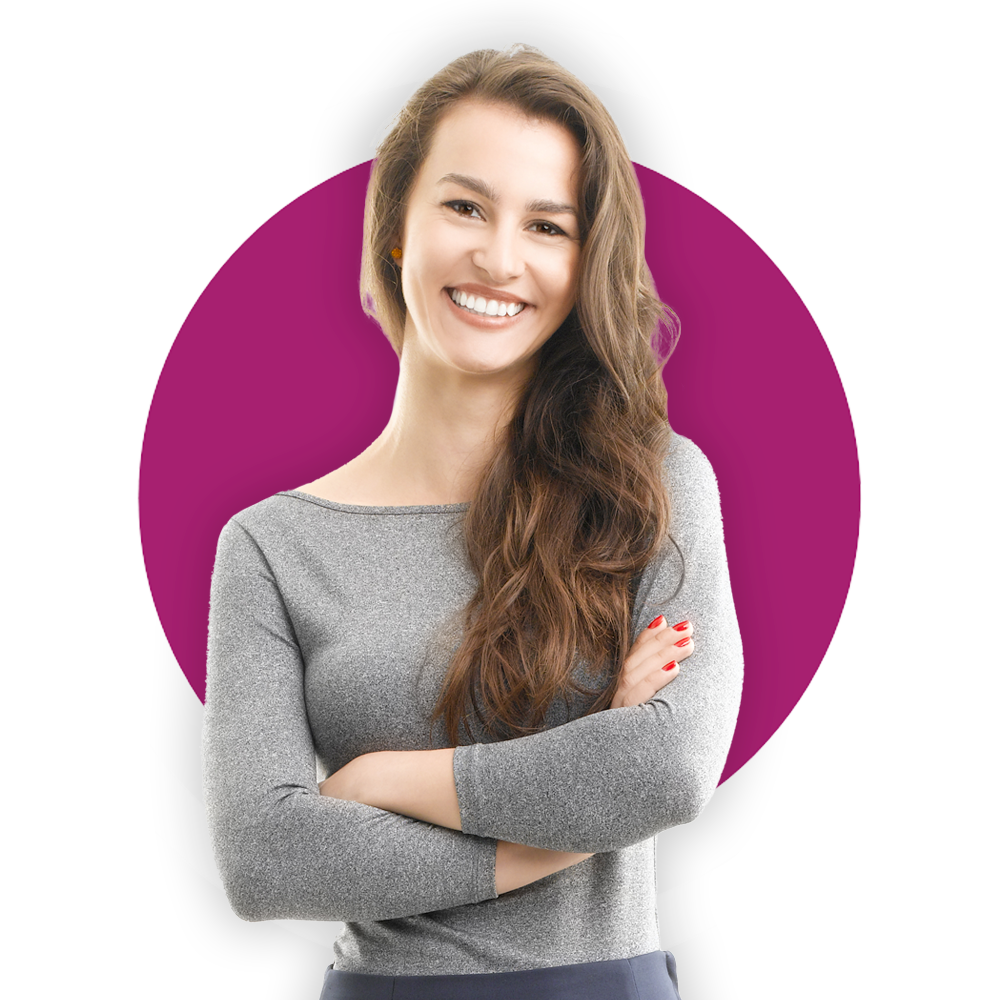 Discover

Montreal
No.1 City in America for
International Students
Recognized for its quality of education, Canada has a well-established reputation as a tolerant, non-discriminatory and safe country. Montreal, predominantly French but multilingual, is Canada's second largest city and ranked the best city in North America for international students.