Technical DCS
Estimation technologies and building evaluation
Who is it for?
Ce programme, qui comporte deux voies de sorties, vise à former des diplômés pouvant jouer le rôle d'estimateur en construction ou celui de spécialiste en évaluation immobilière. Certains cégeps offrent la possibilité d'effectuer un double cheminement qui confère les deux spécialisations au terme des études.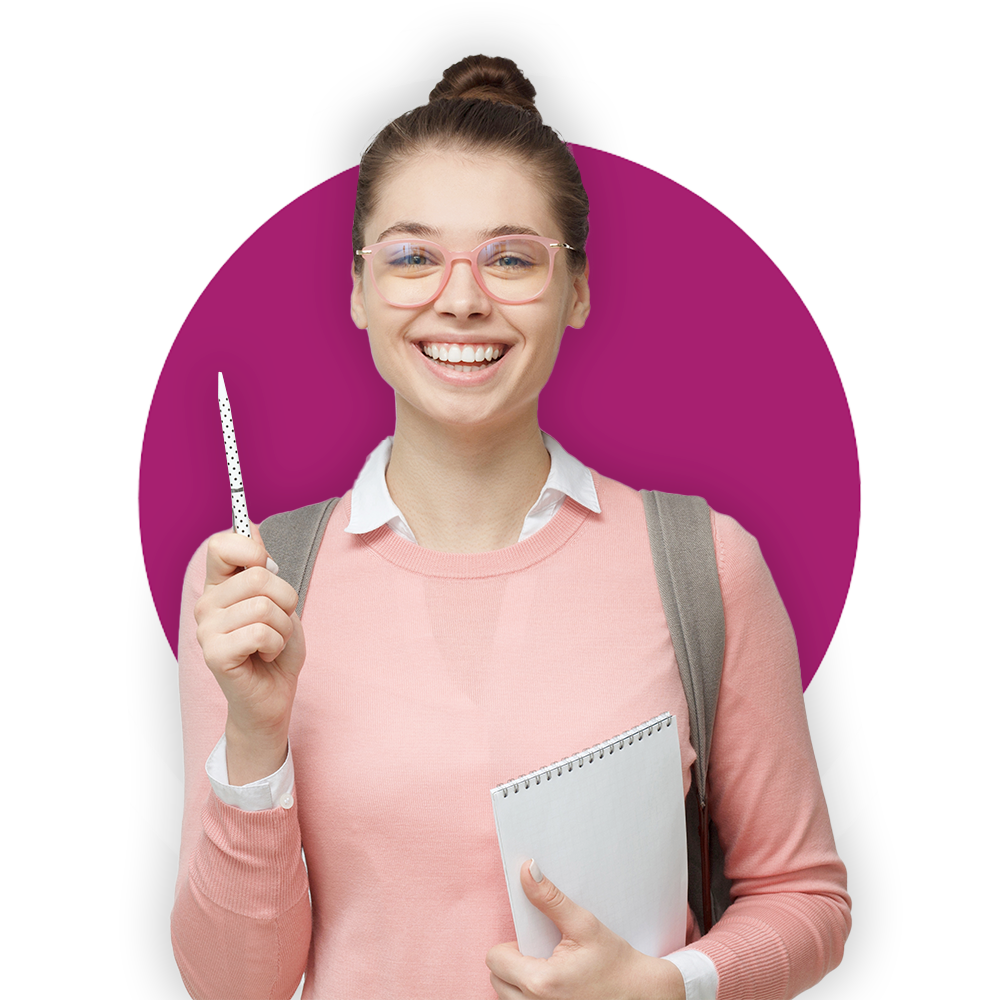 Discover

Montreal
No.1 City in America for
International Students
Recognized for its quality of education, Canada has a well-established reputation as a tolerant, non-discriminatory and safe country. Montreal, predominantly French but multilingual, is Canada's second largest city and ranked the best city in North America for international students.