Technical DCS
Computer Graphics in Prepress Work
Who is it for?
Students with a keen interest in graphic design and computer work.
Are creative and detail oriented.
Enjoy learning and can adapt to changing technologies.
Have excellent visual acuity, are skilled at discriminating between colours and have good observational skills.
Have good analytical and summarizing skills.
Demonstrate autonomy and take initiative in their work.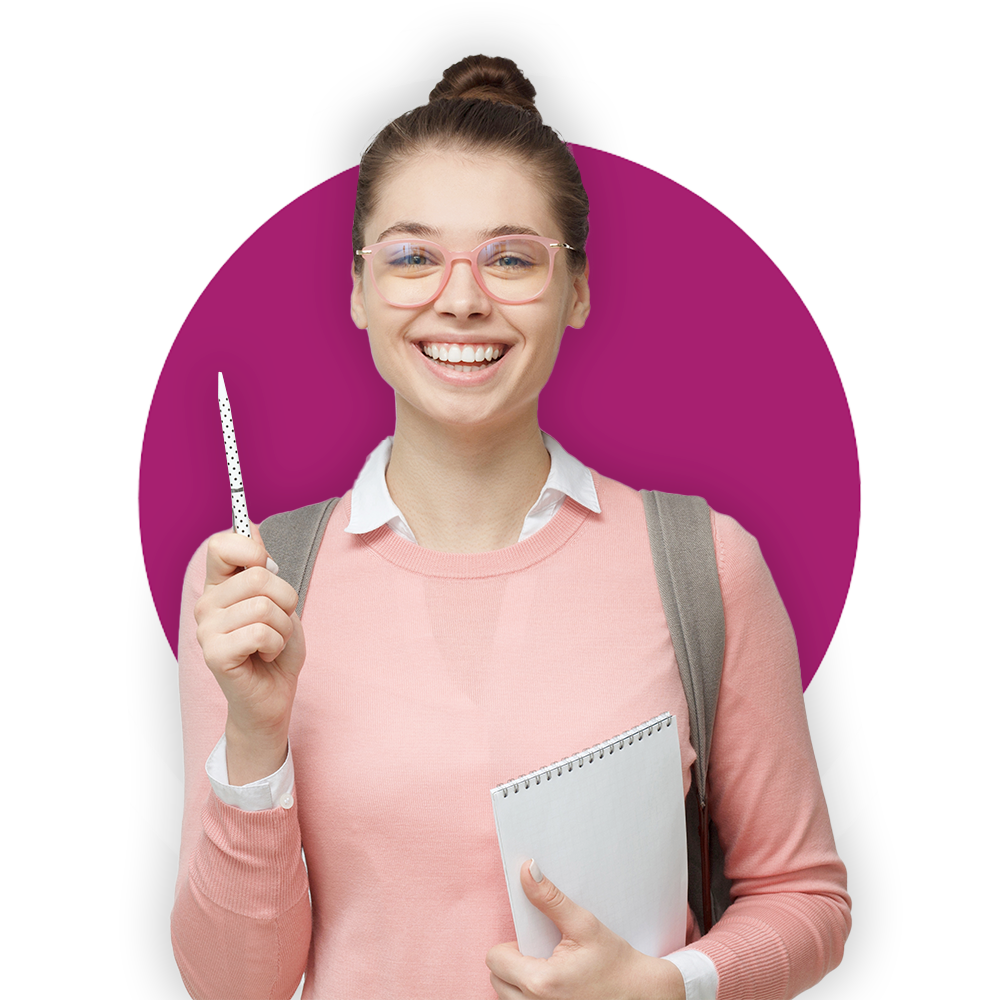 Discover

Montreal
No.1 City in America for
International Students
Recognized for its quality of education, Canada has a well-established reputation as a tolerant, non-discriminatory and safe country. Montreal, predominantly French but multilingual, is Canada's second largest city and ranked the best city in North America for international students.