Computer Assisted Drawing
ACS
Computer Assisted Drawing
This program is offered in French only
Who is it for?
People with interest or good knowledge in technical drawing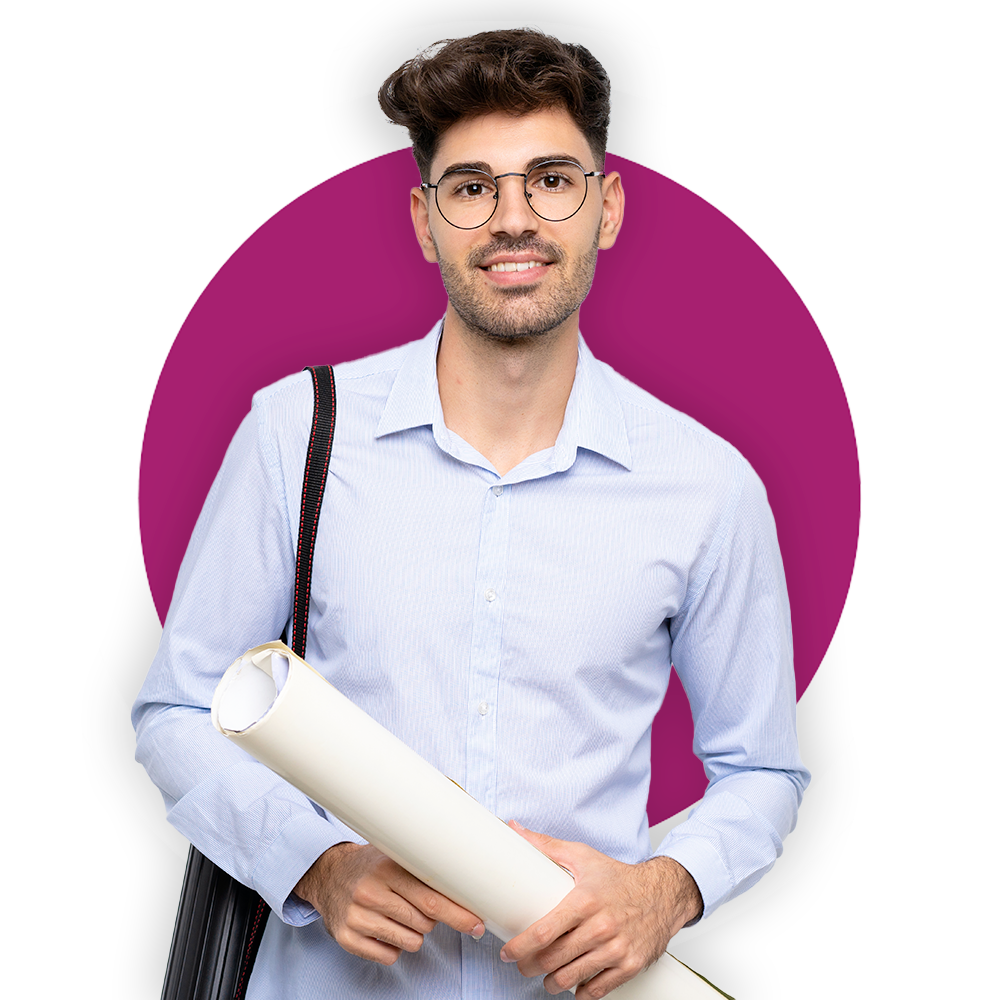 Discover

Montreal
No.1 City in America for
International Students
Recognized for its quality of education, Canada has a well-established reputation as a tolerant, non-discriminatory and safe country. Montreal, predominantly French but multilingual, is Canada's second largest city and ranked the best city in North America for international students.