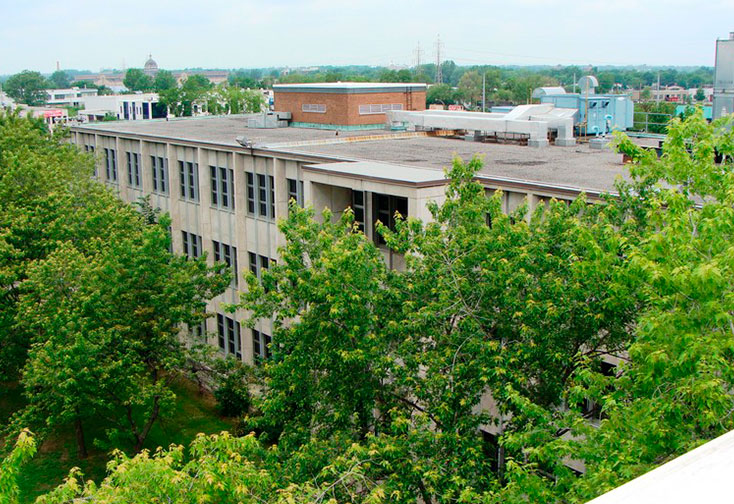 Collège
Bois-de-boulogne
FRENCH-LANGUAGE INSTITUTION
Collège Bois-de-boulogne is a public higher education institution with a tradition of excellence spanning more than 50 years. The college offers its 2,700 students an innovative, stimulating and demanding learning environment that fosters personal growth and success, with a view to preparing them to take their place in society. By helping students succeed through numerous support and assistance services and by arousing their passion and desire to learn and surpass themselves, the College gives students the opportunity to grow and evolve among the best.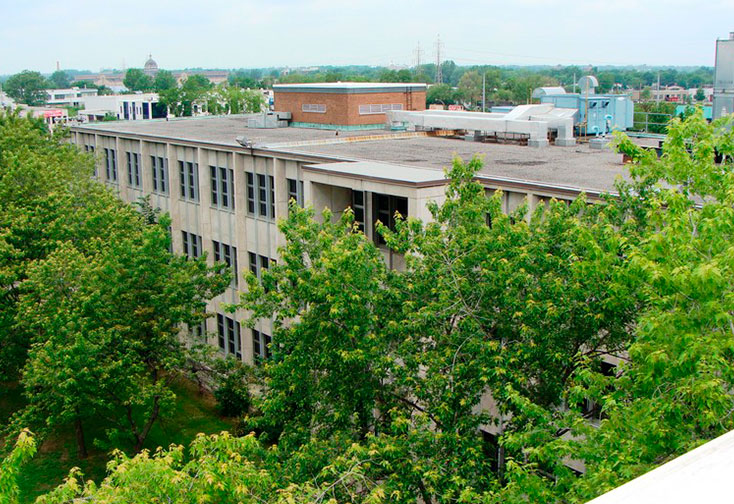 Address of
institution
10555 Bois-de-Boulogne Avenue,
Montreal, Quebec
H4N 1L4
514-332-3000
Study programs at Collège Bois-de-boulogne
As you can see, there are many technical and pre-university programs available to you. Take the time to review them to decide which one best suits your interests.