STUDYING IN MONTREAL,
CANADA
YOUR SRINGBOARD TO A BRIGHT FUTURE
Canada is welcoming an increasing number of international students. In addition to the quality of its education, Canada has a well-established reputation as a tolerant, non-discriminatory and safe country.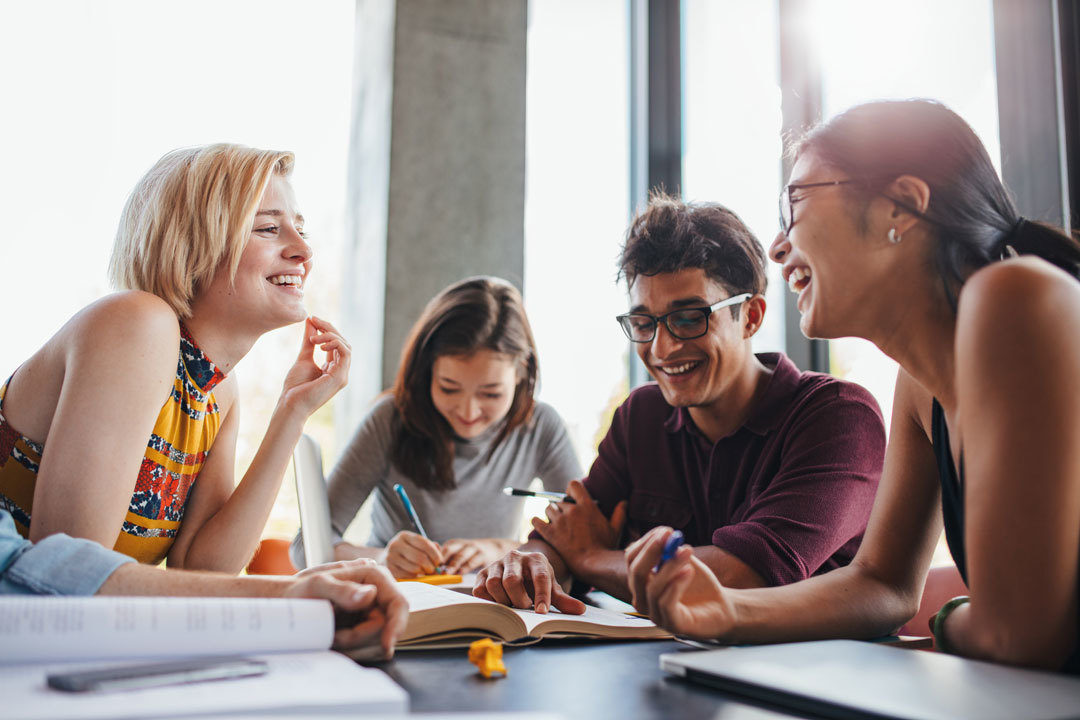 DISCOVER THE
CAMPUS D'ÉTUDES SUPÉRIEURES TECHNIQUES DE MONTRÉAL
The CESTM (campus of higher technical studies of Montreal) is an initiative of 12 educational institutions that have joined forces with the aim of attracting more international students. What awaits you in Montréal? An active student life in one of the CEGEPs making up the Campus and a stimulating forum for exchanging knowledge and experiences with other local and international students, as well as teachers and staff members.
Our Programs of Study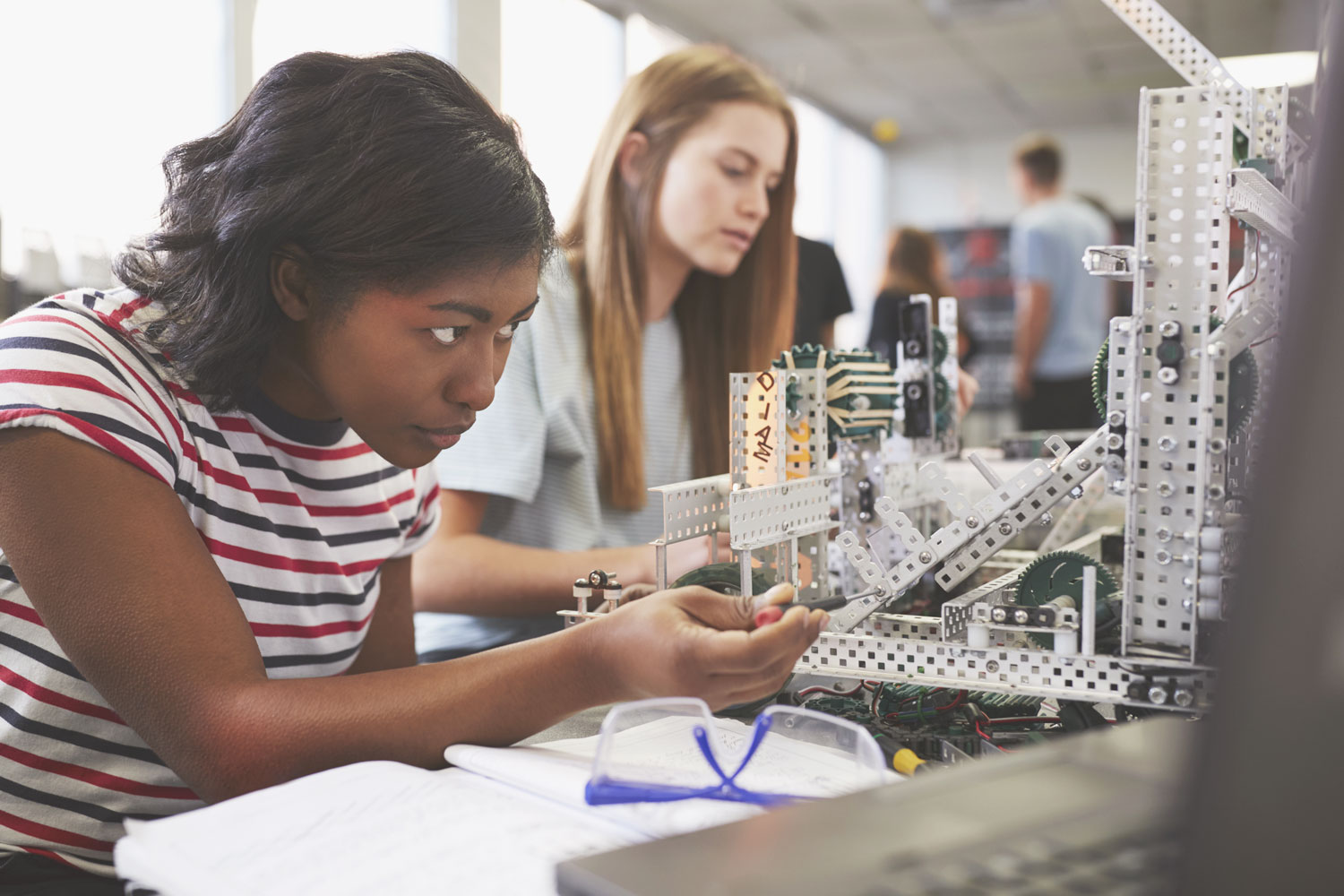 TECHNICAL PROGRAMS
Our technical programs are designed primarily for students aiming to enter the job market in the short or medium term.
See The Programs
PROGRAM PRE-UNIVERSITY
Pre-university programs are designed for students wishing to pursue university studies after obtaining their Diploma of College Studies (DCS).
See The Programs
HOW TO APPLY
To achieve your project of studying in Canada—more specifically, in one of our Montreal colleges—simply follow the steps described below.
SEE STEPS
Our educational institutions
Our 12 CEGEPs offer a wide variety of study programs and are located throughout the Island of Montreal, as shown on the map.