Your springboard
to the future
Montréal
Francophone culture
The originality of its French-speaking and North American culture, its economic dynamism make it an exceptional place for studies abroad! Montreal is the hub of several cutting-edge fields such as artificial intelligence and video games, to name a few. The labor market there is wide and accessible, which points to a promising long-term future.
An ideal geographical location
The city of Montreal is located in the province of Quebec. Quebec is located in the eastern part of Canada. Its location is ideal, a 90-minute flight from Toronto and New York and less than an hour's drive from the US border.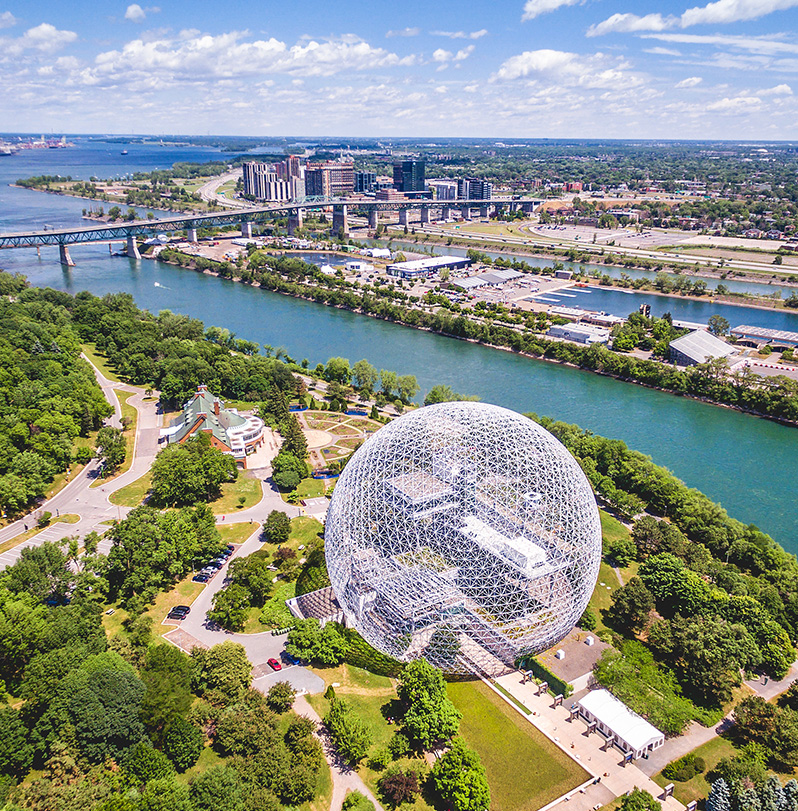 Léo
FRANCE
1ST YEAR CIVIL ENGINEERING TECHNOLOGY
VLADA
MOLDAVIE
1ST YEAR HUMAN SCIENCES, PSYCHOLOGY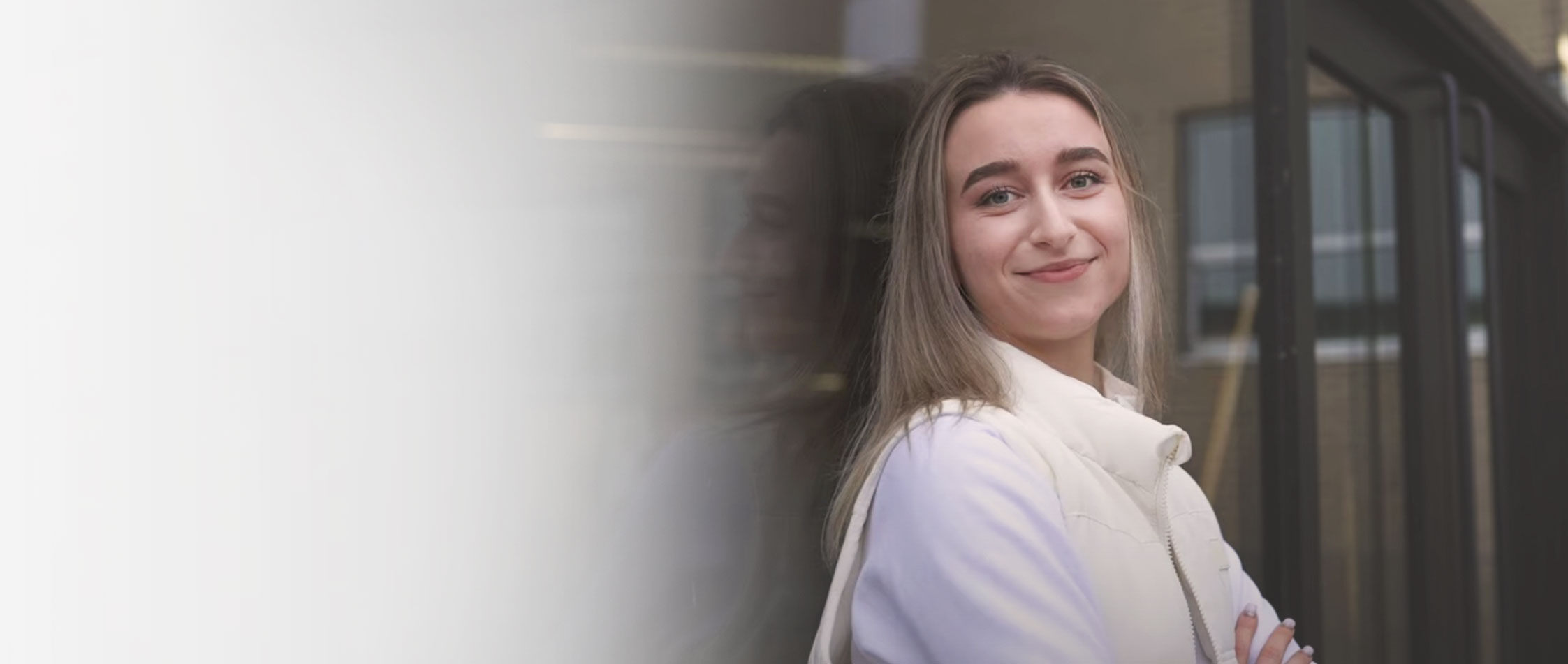 STEVE
CAMEROUN
3RD YEAR BUSINESS MANAGEMENT TECHNIQUES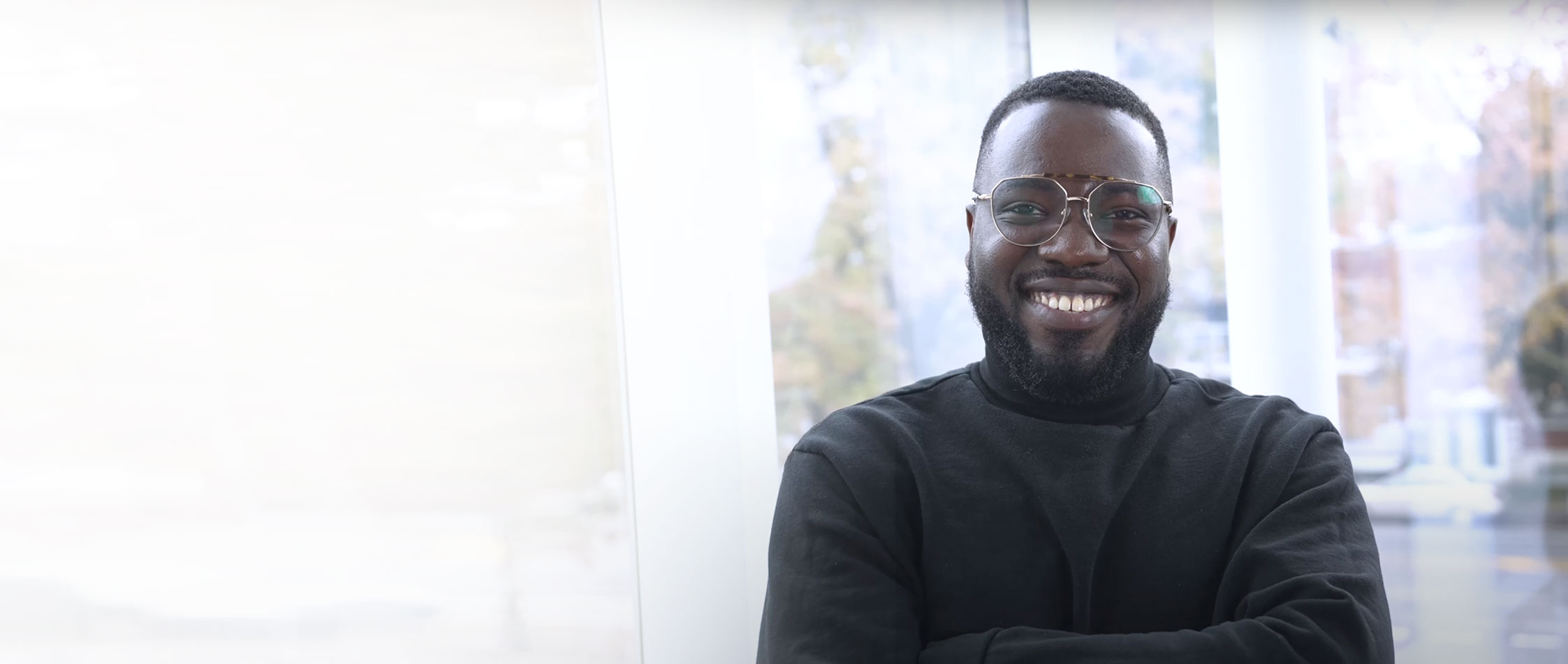 SHIVANI
INDE
2ND YEAR AEC COMPUTERIZED FINANCIAL MANAGEMENT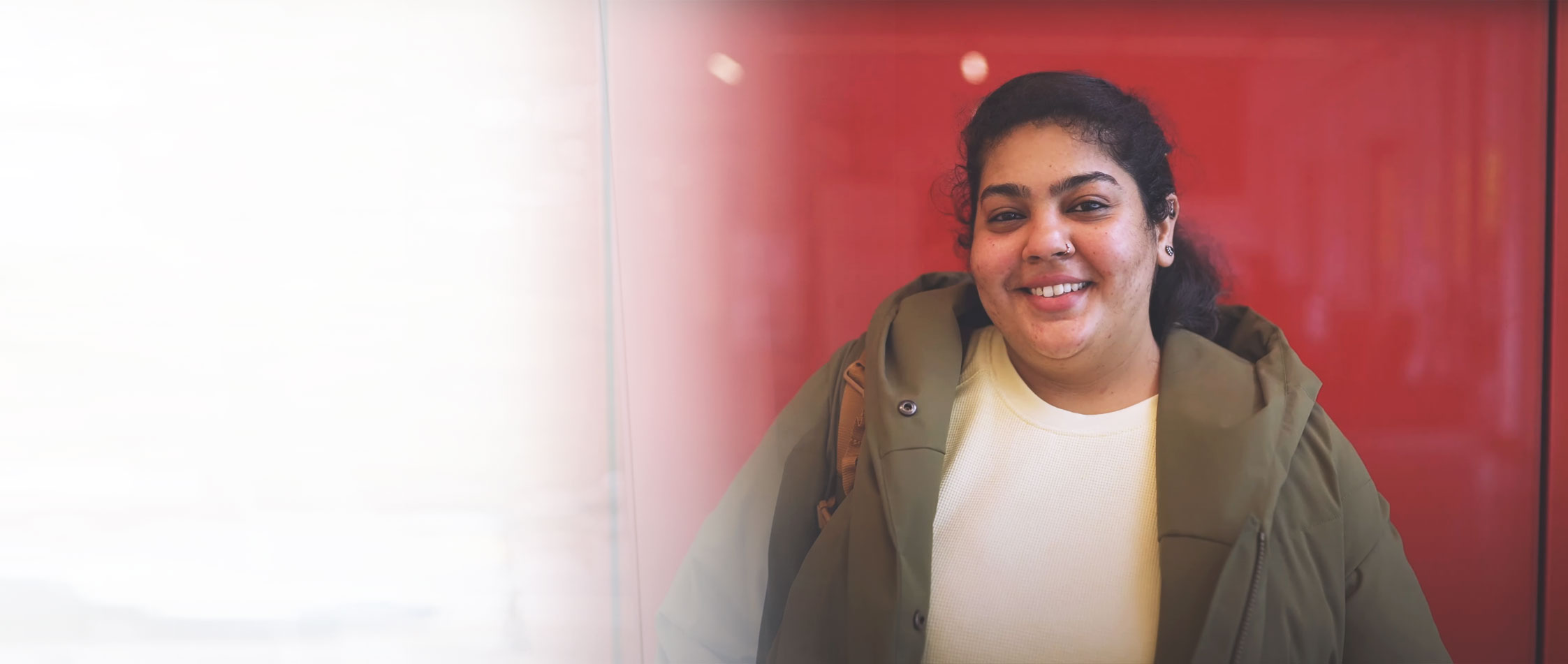 TIJANE
CAMEROUN
TECHNICAL GRADUATE IN COMPUTER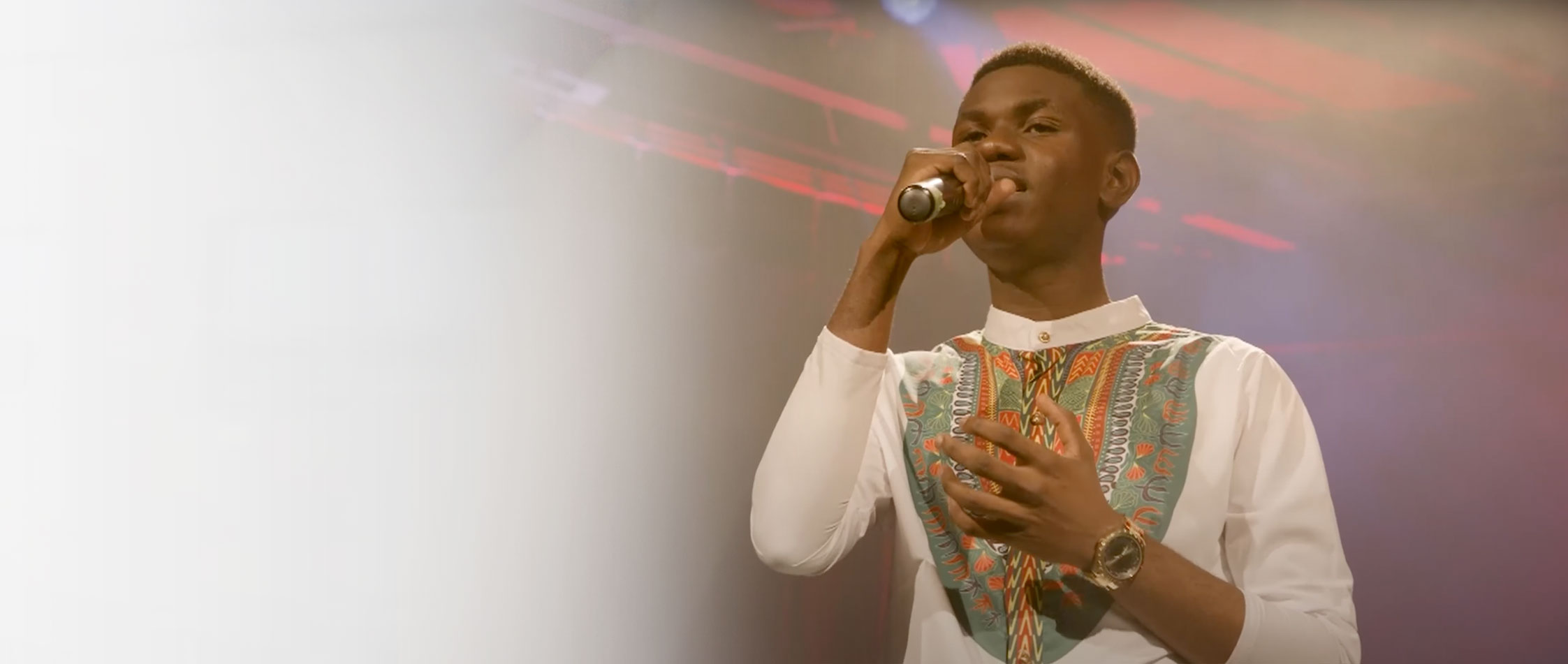 Montréal
The best city for international students
According to the Quacquarelli Symonds Institute (QS), which ranks the 100 best cities in the world for studies, Montreal is ranked 1st in 2018 from the point of view of the student experience because it makes students want to stay there. after graduation
Its openness to diversity, its rich and varied cultural life, the quality of its educational institutions, its affordable housing and its dynamism are all factors that propel Montreal into the world rankings.
The best city for international students
Montréal, Canada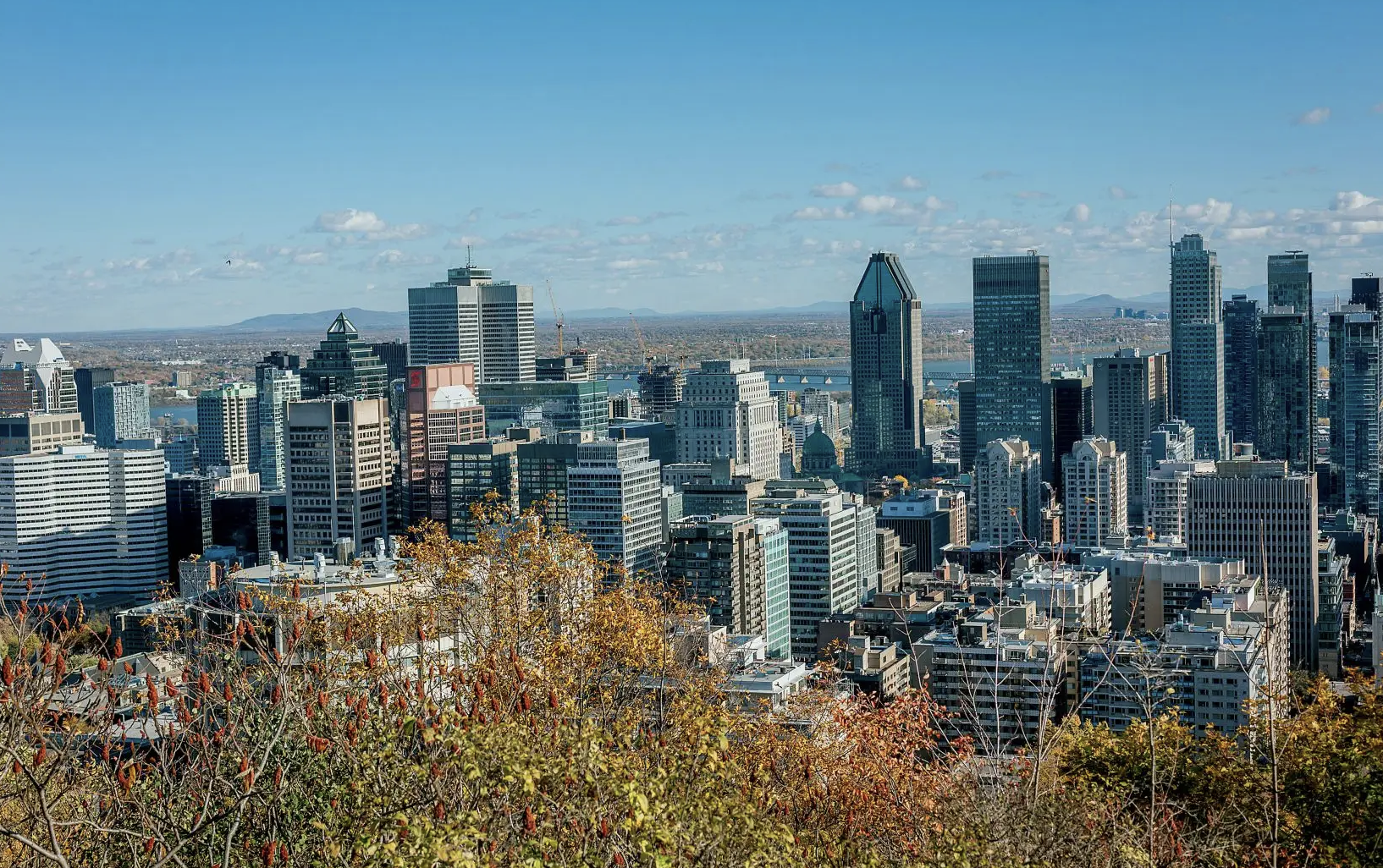 An affordable life
In Montreal, the cost of housing, public transit, consumer goods, and leisure activities compares favorably with those of other Canadian and international cities.
Housing is up to twice as affordable as in other cities in North America or Europe. The cost of health and education as well as everyday expenses (food, clothing, etc.) are just as accessible and for all budgets.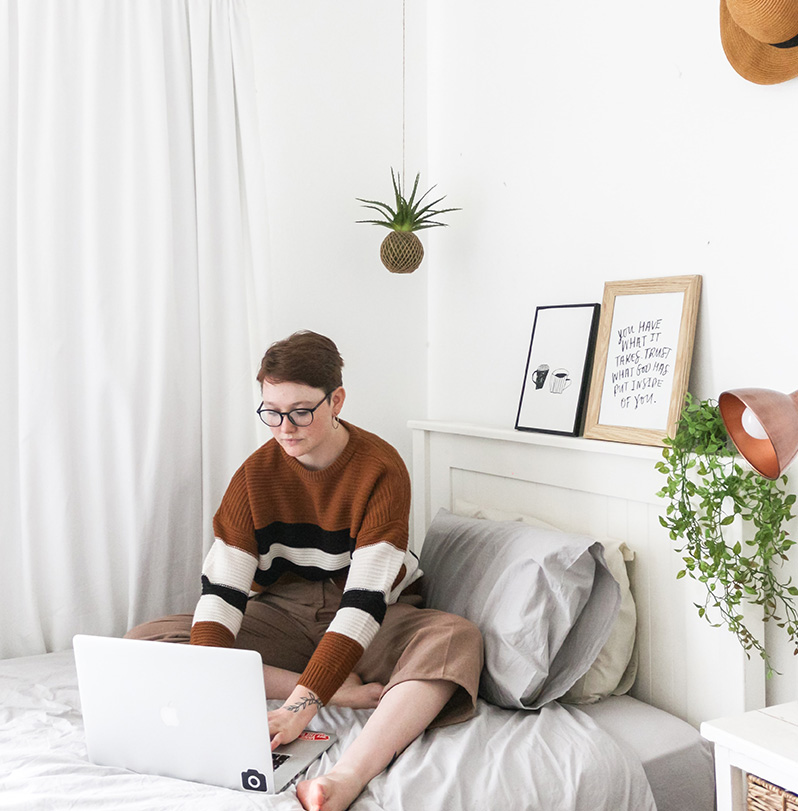 Multicultural and safe
In Montreal, one in three people
was born outside of Canada.
Each of the cultures present brings to Montreal its particular touch, its products, its flavors, its know-how, its accent. In Montreal, unlike many big cities, you can walk in the evening or return by bus or metro without feeling threatened. With one of the lowest homicide rates of major North American cities, Montreal will welcome you with peace of mind.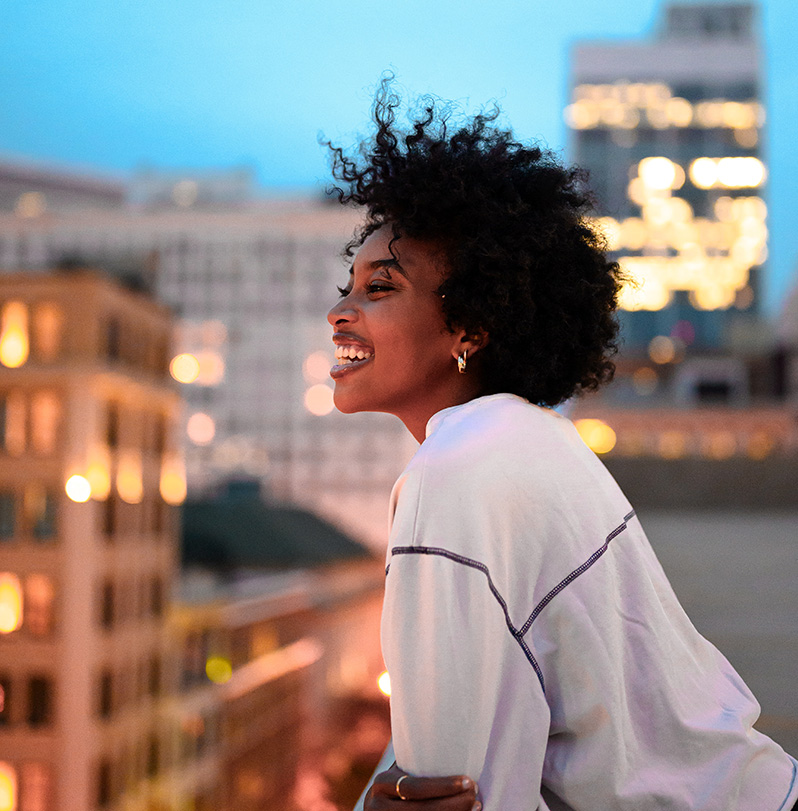 Montreal, City of Opportunities
We can say that Montreal
is a city of the future!
And we are waiting for you!
Not only is the job market there booming, but there are also several sectors in which it is a very active player on the international scene: a world center in technology and innovation with its thousands of technology companies information, 5th in the world in the video game industry and 4th for visual effects. Montreal is recognized in life sciences and aerospace.