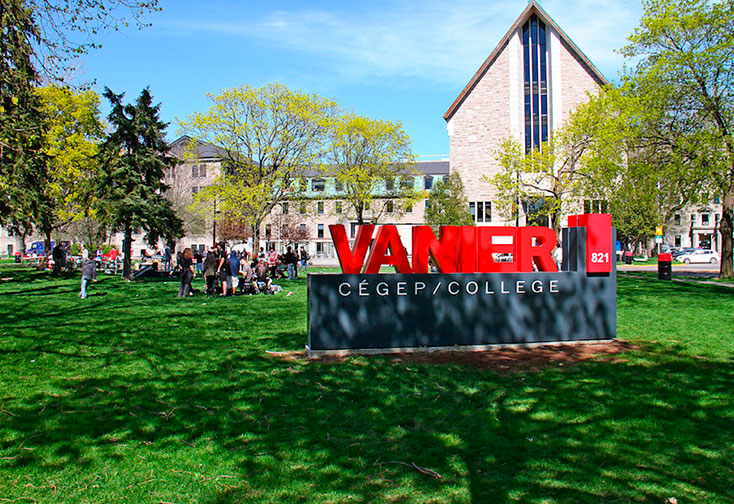 Vanier
College
ENGLISH-LANGUAGE INSTITUTION
Vanier college offers over 24 DCS programs. Recognized for fostering an environment in which students can excel both personally and academically, Vanier is also known for the interest it places on the educational needs of its students. The college has a well-established reputation for its high-quality musical productions, numerous festivals, the "Vanier BDC Case Challenge" competition in Marketing, and leading AAA football and basketball teams.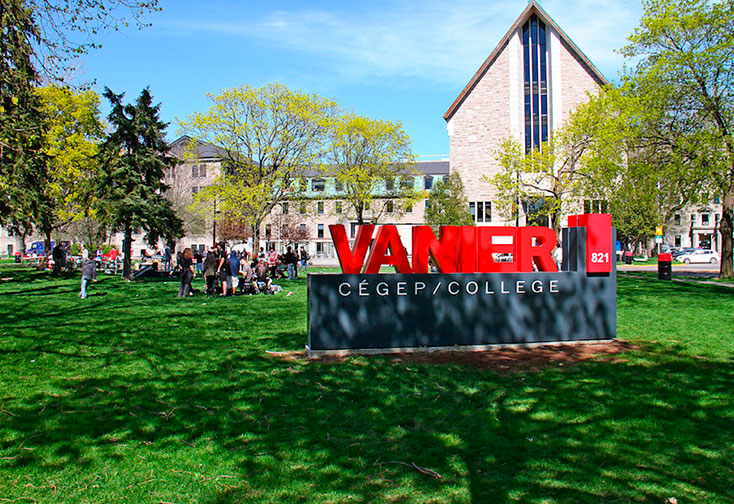 Address of
Institution
821 Sainte-Croix Avenue,
Montreal, Quebec
H4L 3X9
514-744-7500
Study programs at Vanier College
As you can see, there are many technical and pre-university programs available to you. Take the time to review them to decide which one best suits your interests.