Technical DCS
Violin
Who is it for?
Aux étudiant qui aimeraient concevoir et fabriquer des guitares, maîtriser les techniques de réparation, d'entretien et d'ajustement de guitares ou même créer leur propre atelier de lutherie et y attirer une clientèle de guitaristes.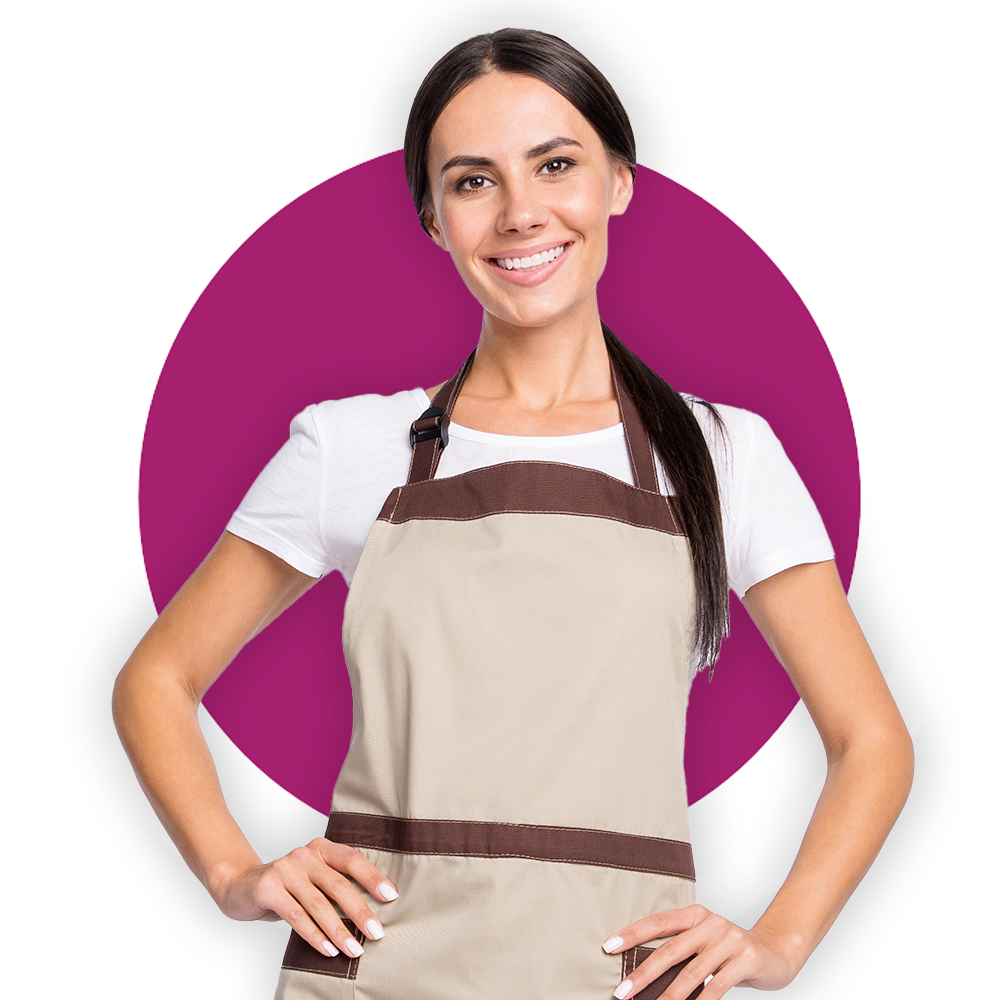 Discover

Montreal
No.1 City in America for
International Students
Recognized for its quality of education, Canada has a well-established reputation as a tolerant, non-discriminatory and safe country. Montreal, predominantly French but multilingual, is Canada's second largest city and ranked the best city in North America for international students.